SIOP vous permet de gérer et d'automatiser vos transactions directement depuis votre ERP, sans intervention de la part de la banque.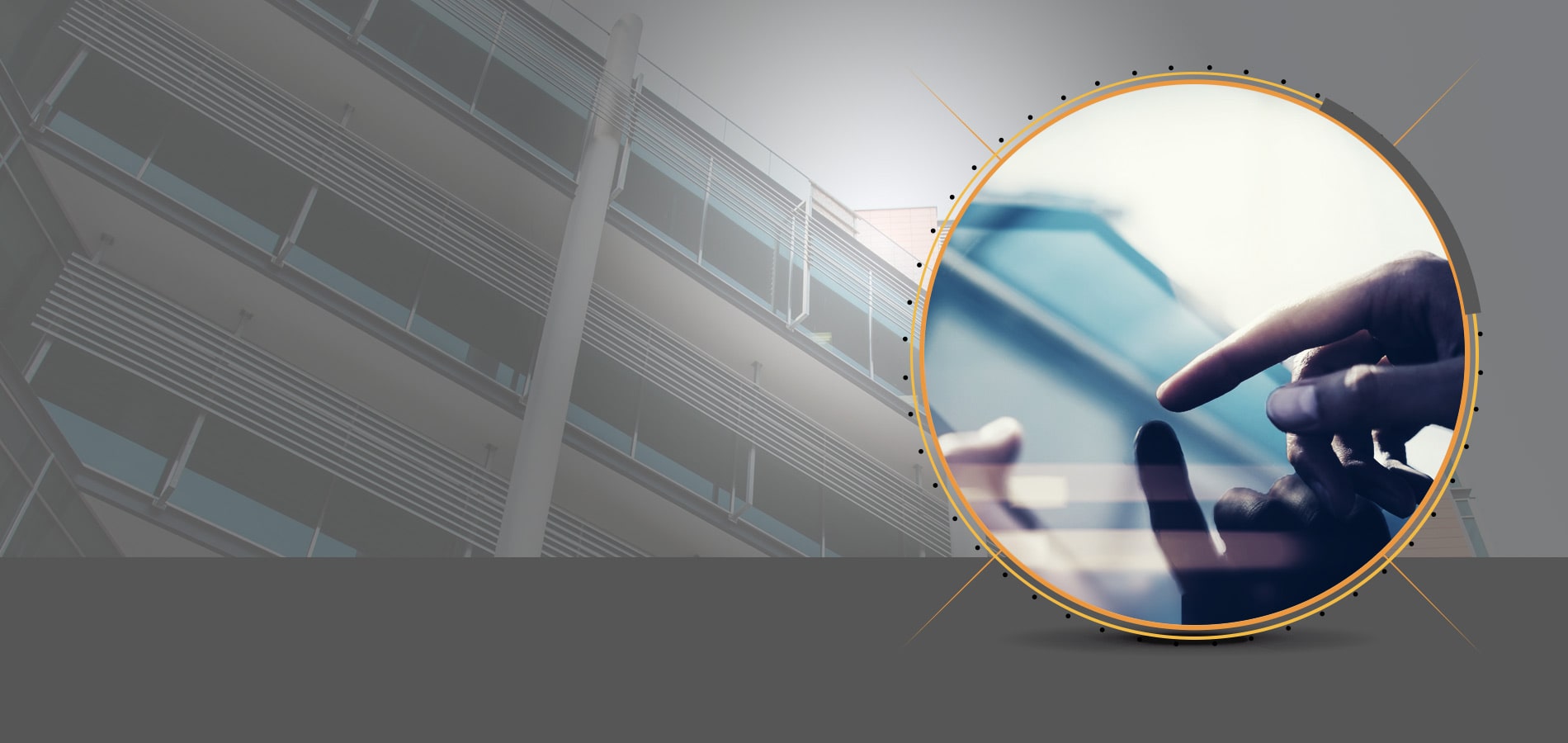 Gérez votre compte à distance
Avec RawbankOnline et illicocash, vous avez la gestion à distance de votre compte.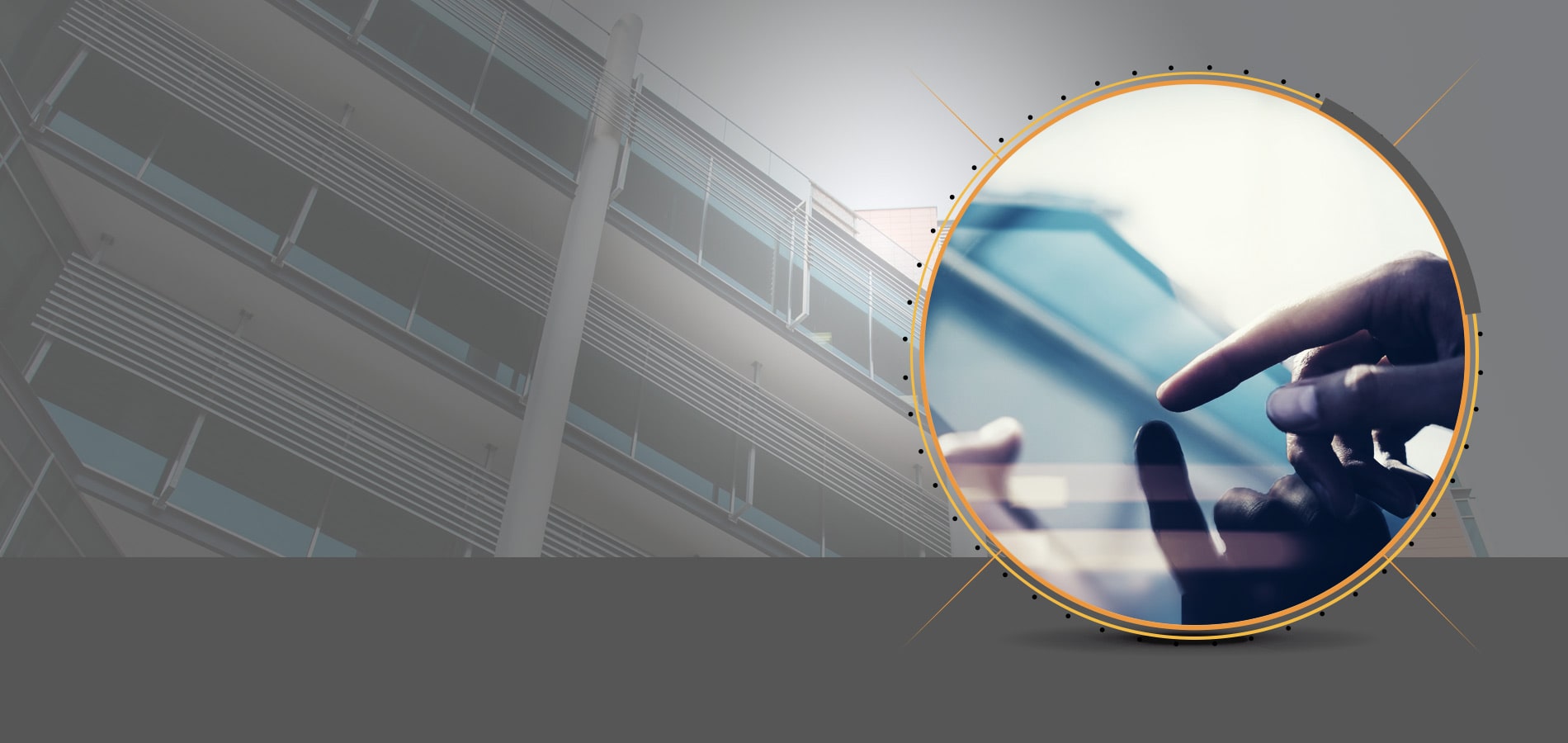 Effectuez une demande de pré-ouverture du compte à partir de chez vous.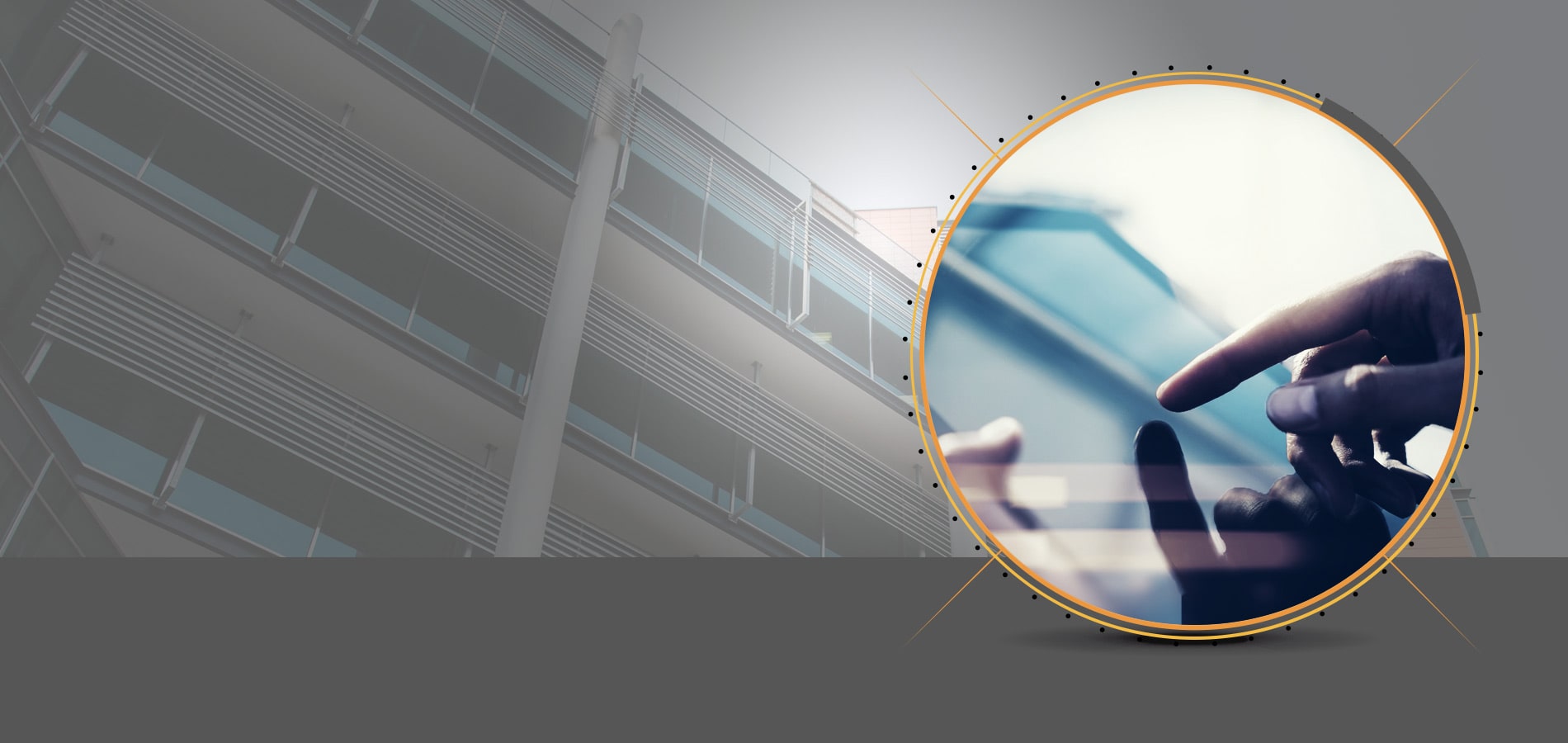 Faites le choix en souscrivant à un type de service ou à un service quelconque.
Save time: you will no longer have to enter your invoices manually or report them in your payment software or ERP 
Automation of your payment chain: for efficient processing of payments to suppliers, employees, etc.
Fonctionnalités du service
Intra Rawbank transfers
Domestic transfers (only in foreign currency)
Foreign transfers
Standing orders
Withdrawals
Deferred transfers, wires, and withdrawals
Transaction status after receipt and after processing
Return message because of rejection
Les frais de souscription s'élèvent à 2 500$/mois, pour une durée d'1 an renouvelable.
Système d'Intégration des Ordres de Paiement
Rawbank est une banque commerciale de premier plan en République Démocratique du Congo, offrant des services personnalisés pour aider les clients à mieux gérer leurs finances et à réaliser leurs projets.
Avec SIOP bénéficier des avantages suivants : gain de temps, vous n'aurez plus à saisir vos factures manuellement ni à les reporter dans votre logiciel de paiement ou ERP; automatisation de votre chaîne de paiement, pour un traitement efficace des paiements de fournisseurs, salariés…
Pour vos besoins en fonctionnalités, vous avez la possibilité d'effectuer des virements intra Rawbank; des transferts nationaux ; des transferts vers l'étranger ; des virements permanents ; des prélèvements ; des messages de retour pour le motif.
Utilisez SIOP comme l'un de service en ligne de Rawbank.