Votre pack Diaspora s'agrandit avec l'assurance rapatriement Kimia pour alléger vos proches en cas de décès.
Receive and send money directly into your account through your Visa card Rawbank.
Sign up in the platform Rawards, do more transaction with your card and POS online pour avoir une chance de participer à la coupe du monde au Qatar!
Make all your transactions
financières avec illicocash.
Our benefits
Banking services
Our benefits
Take advantage of the large network of branches and distributors that Rawbank has at your disposal throughout the country.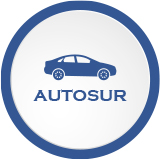 AUTOSUR car insurance allows you to drive with confidence.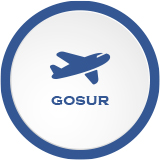 GOSUR travel insurance covers all harmful incidents occurring on the territory of the destination country.
In order to anticipate the hazards of life and protect your loved ones, KIMIA insurance allows you to pay a capital sum in case of death and total and irreversible loss of autonomy.
Banking services
The call center is available 24/7 to answer your questions.