Message des voeux Rawbank
Take advantage of Schoolap Credit
In order to purchase the Schoolap Molakisi educational tablets
With China Express, transfer money to the  "Union Pay" card of your relatives or partners.
Our tailor-made banking solutions: Academia-Eco-Premium & Prestige
Our benefits
Banking services
Our benefits
Take advantage of the large network of branches and distributors that Rawbank has at your disposal throughout the country.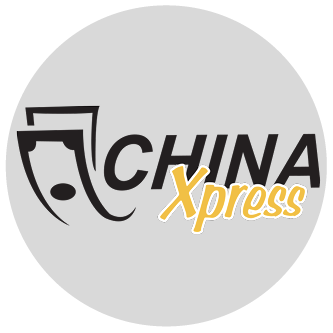 China Express is a service that allows the customer to make a transfer directly to a bank account in China, by entering the number of his "Union Pay" card attached to the beneficiary's account.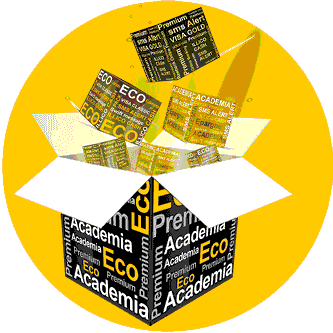 Rawbank's package offering brings together a range of products and services: accounts, cards, online services and life insurance.
With the RawbankOnline online service, you can manage your account from anywhere, remotely and at any time.
Banking services
The call center is available 24/7 to answer your questions.
News
Rawbank conclut un partenariat avec Rawsur et distribue des produits
Kinshasa, le 03 Décembre 2021 – Rawbank a obtenu ce 02 décembre 2021 l'agrément de l'Autorité de Régulation et de Contrôle des Assurances (ARCA)…
Publications
Pour nos clients particuliers « VIP », RAWBANK a créée en 2007 une offre spécifique sous l'appellation  « Private Banking » qui deviendra « Privilege Banking » en 2016. Une offre plus adaptée et plus proche des réalités du terrain.