Votre carte vous récompense
Faites vos dépôts en toute sécurité
The Annual Report is available
 " Banking DRC for 20 years "
Insure your daily life by subscribing to
RAWSUR insurance in our Rawbank branches
Rawbot chatbot of Rawbank
I'm « Rawbot », and i am
Efficient, Fast, Available and Secure
Do you want answer ?
Chat with me
Make all your transactions
financial with illicocash
Our benefits
Banking services
Our benefits
Take advantage of the large network of branches and distributors that Rawbank has at your disposal throughout the country.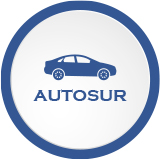 AUTOSUR car insurance allows you to drive with confidence.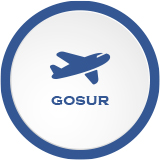 GOSUR travel insurance covers all harmful incidents occurring on the territory of the destination country.
In order to anticipate the hazards of life and protect your loved ones, KIMIA insurance allows you to pay a capital sum in case of death and total and irreversible loss of autonomy.
Banking services
The call center is available 24/7 to answer your questions.
With the Classic Car Insurance, the damage of the insured vehicle caused to third parties is covered. The travel insurance covers all incidents of damage that occur on foreign territory.