SIOP (Système d'Intégration des Ordres de Paiement)
The Payment Order Integration System is a secure platform for customers with an ERP or a compatible system that serves as a customer interface.
SIOP vous permet de gérer et d'automatiser vos transactions directement depuis votre ERP, sans intervention de la part de la banque. SIOP est particulièrement adapté aux grandes entreprises souhaitant connecter leur système interne directement à celui de Rawbank pour initier des ordres de paiement et autres transactions financières.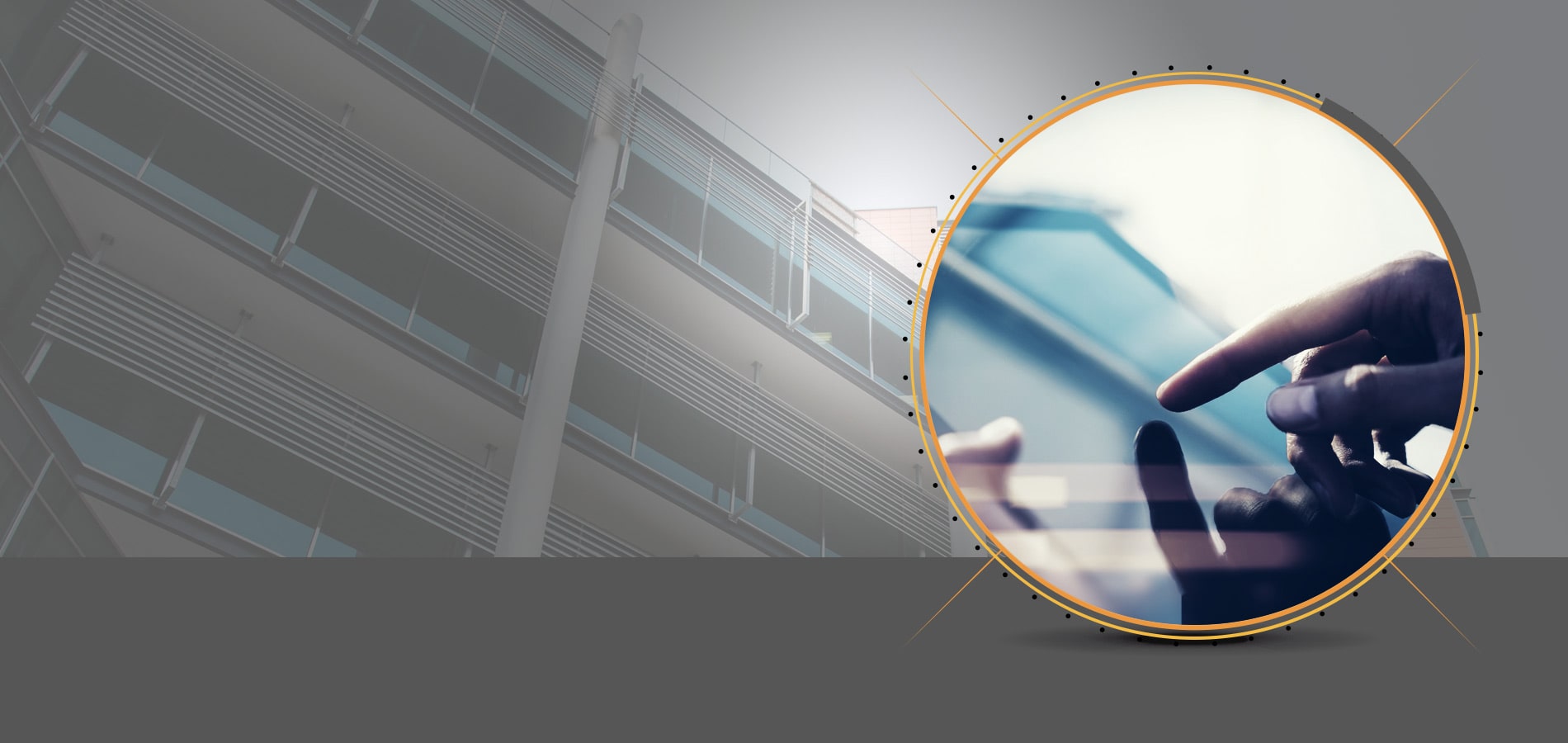 Manage your account online
With RawbankOnline and illicocash, you can manage your account remotely.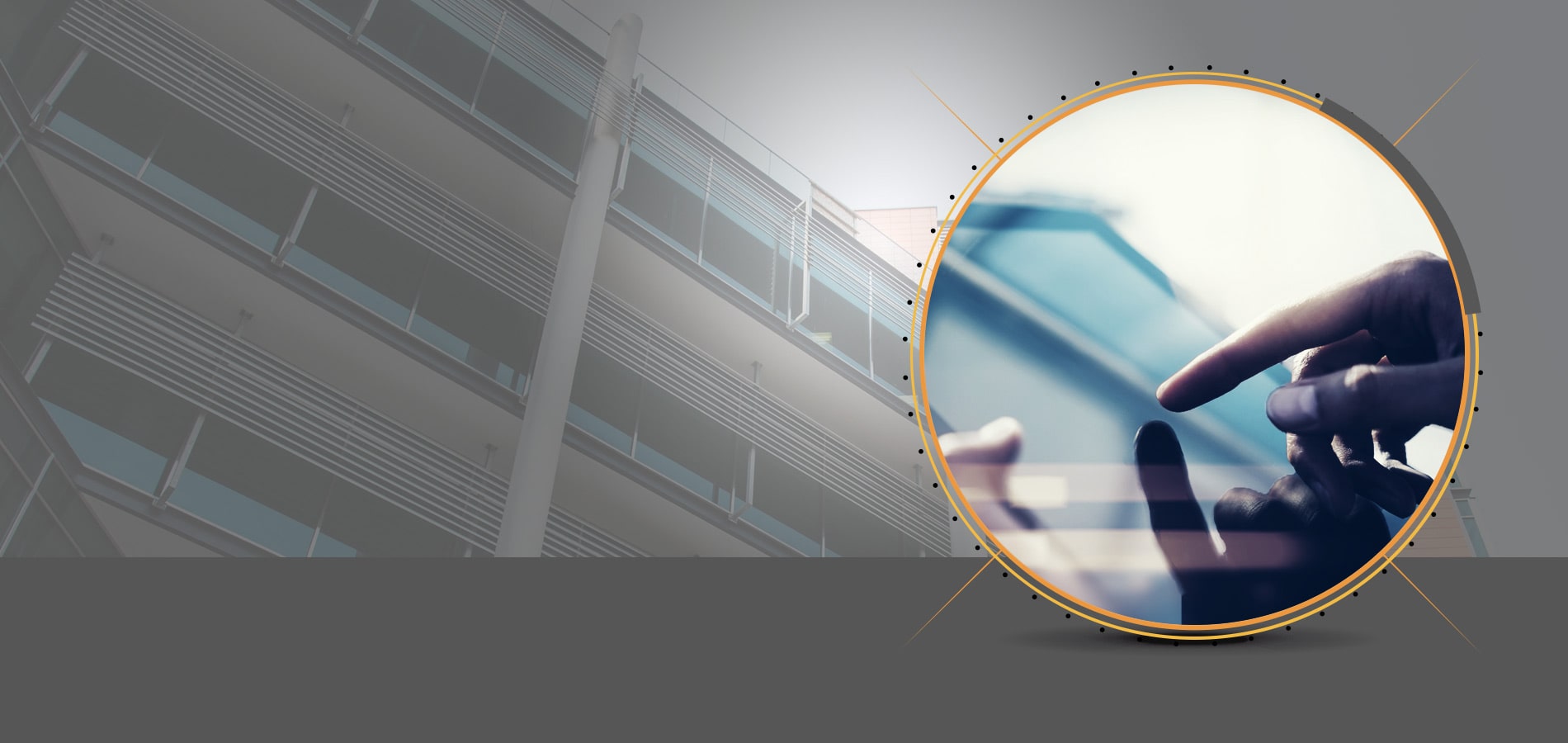 Apply for a pre-opening account from home.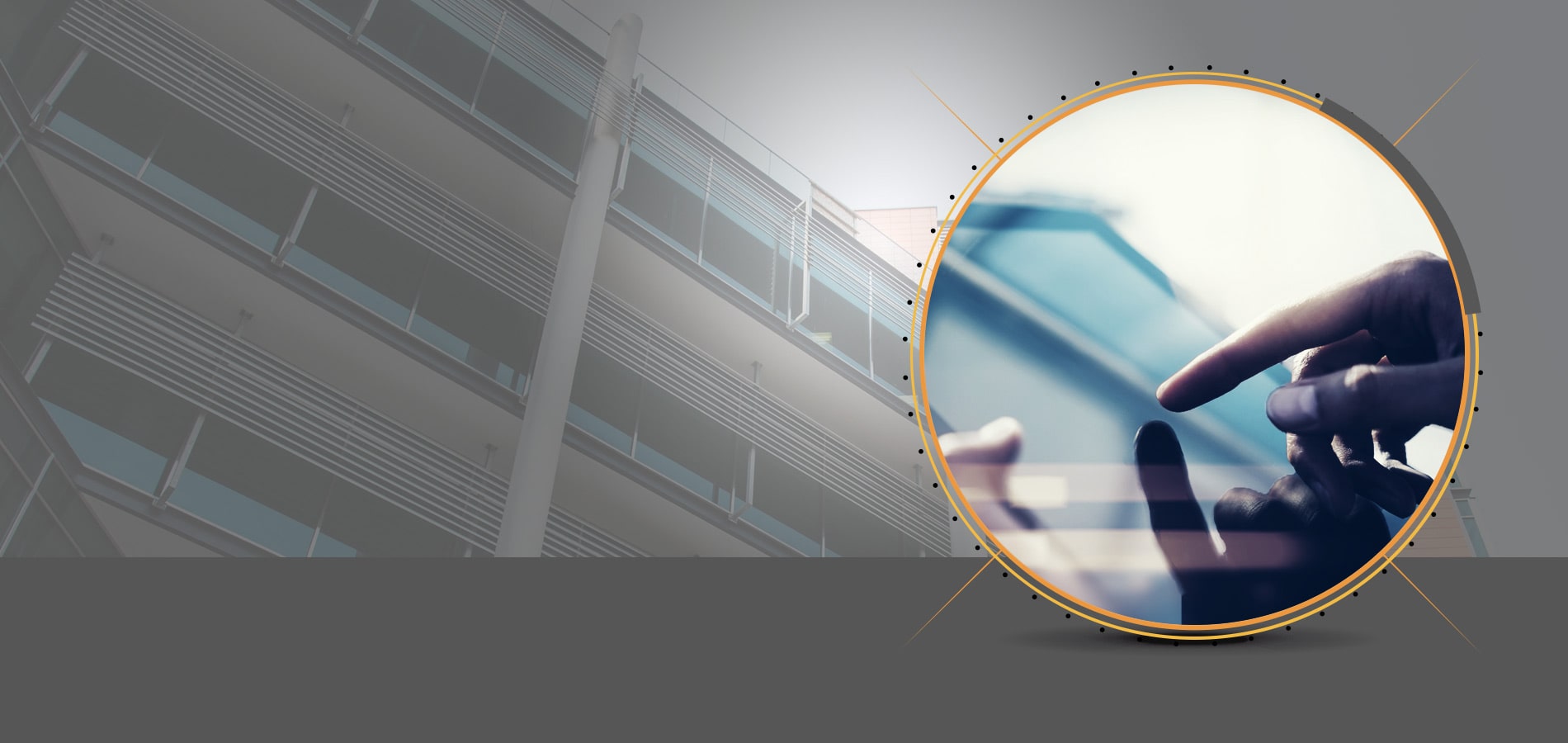 Make your choice by subscribing to one type of service or another.
Save time: you will no longer have to enter your invoices manually or report them in your payment software or ERP 
Automation of your payment chain: for efficient processing of payments to suppliers, employees, etc.
Fonctionnalités du service
Intra Rawbank transfers
Domestic transfers (only in foreign currency)
Foreign transfers
Standing orders
Withdrawals
Deferred transfers, wires, and withdrawals
Transaction status after receipt and after processing
Return message because of rejection
Les frais de souscription s'élèvent à 2 500$/mois, pour une durée d'1 an renouvelable.
Système d'Intégration des Ordres de Paiement
Rawbank is a leading commercial bank in the Democratic Republic of Congo, offering personalised services to help customers better manage their finances and realise their projects.
Avec SIOP bénéficier des avantages suivants : gain de temps, vous n'aurez plus à saisir vos factures manuellement ni à les reporter dans votre logiciel de paiement ou ERP; automatisation de votre chaîne de paiement, pour un traitement efficace des paiements de fournisseurs, salariés…
Pour vos besoins en fonctionnalités, vous avez la possibilité d'effectuer des virements intra Rawbank; des transferts nationaux ; des transferts vers l'étranger ; des virements permanents ; des prélèvements ; des messages de retour pour le motif.
Utilisez SIOP comme l'un de service en ligne de Rawbank.